On the Spark Driver app, you can shop or deliver for customers of Walmart and other businesses. All you need to get started is a car and a smartphone.
The Spark Driver app can help you earn how you want, when you want.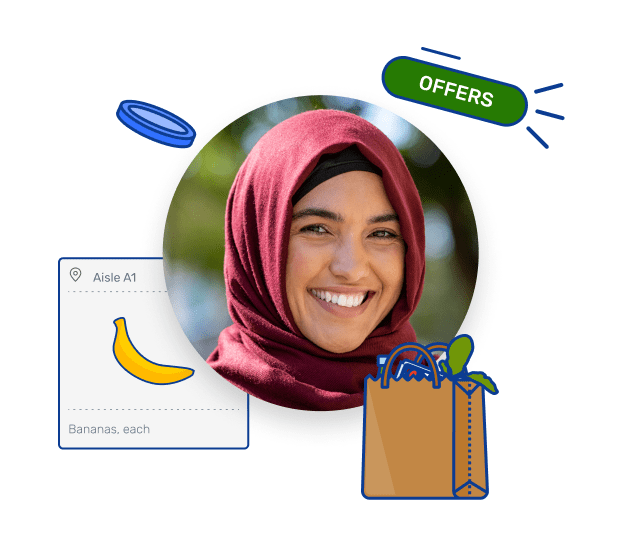 As an independent contractor, making money is simple. Choose the offers you want to accept and earn each time you finish a delivery.
Need to pick your kids up from school or drop your dog at the vet? On the Spark Driver app, you have the freedom and flexibility to earn whenever it's convenient for you.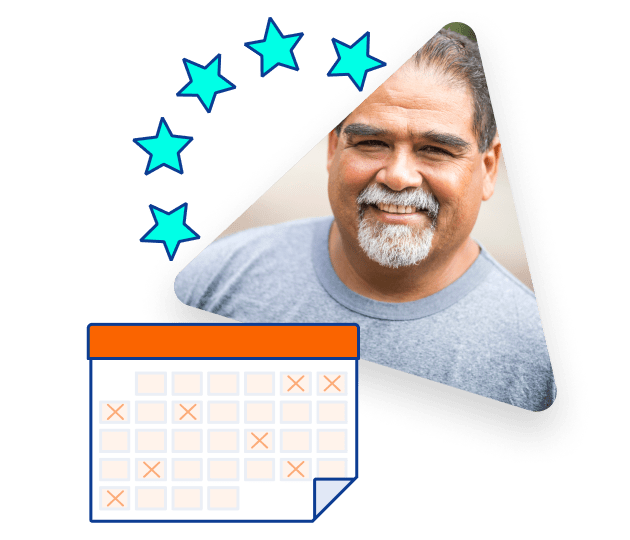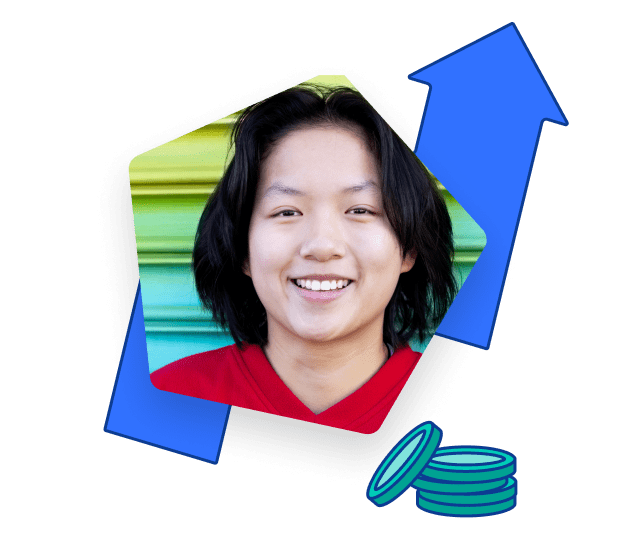 Make the most out of every trip. Available in more than 3650 cities and all 50 states, the Spark Driver app makes it possible for you to reach thousands of customers. Plus, you have the opportunity to earn tips on eligible trips. Referral offers and Incentive Programs give you even more ways to boost your earnings.